Alfrick and Lulsley Parish Council – VIRUS HELPLINE
Helping residents cope with Coronavirus isolation
Are you at risk and have to keep yourself isolated?
Would you like some help with Shopping, Posting Letters, Medical Prescriptions, Someone to talk to?
We will try to link you to someone close by who can help. Please contact the Clerk to the Council – below.
Are you someone who is, fit, well and not medically restricted who could help someone nearby?
Please contact the Clerk to the Council to join this help-line.
geoffreymbrewin@waitrose.com
tel 01886 821386 mobile 07980 023244
This site is listed in the British Towns and Villages Encyclopaedia of Great Britain and we can be found in the entry for Alfrick and Lulsley
Our local community  shop  serving the needs of the local community.
Helps adults find free education courses and training. By connecting them with ESFA and local authority funded colleges, schools and training providers in their area.
A chance to enjoy the natural and cultural delights of the countryside and towns on and around the Malvern Hills, easily accessible in the Heart of England
QUEEN'S PLATINUM JUBILEE TEA PARTY
SUNDAY 5th JUNE at 3 p.m.
ALFRICK VILLAGE HALL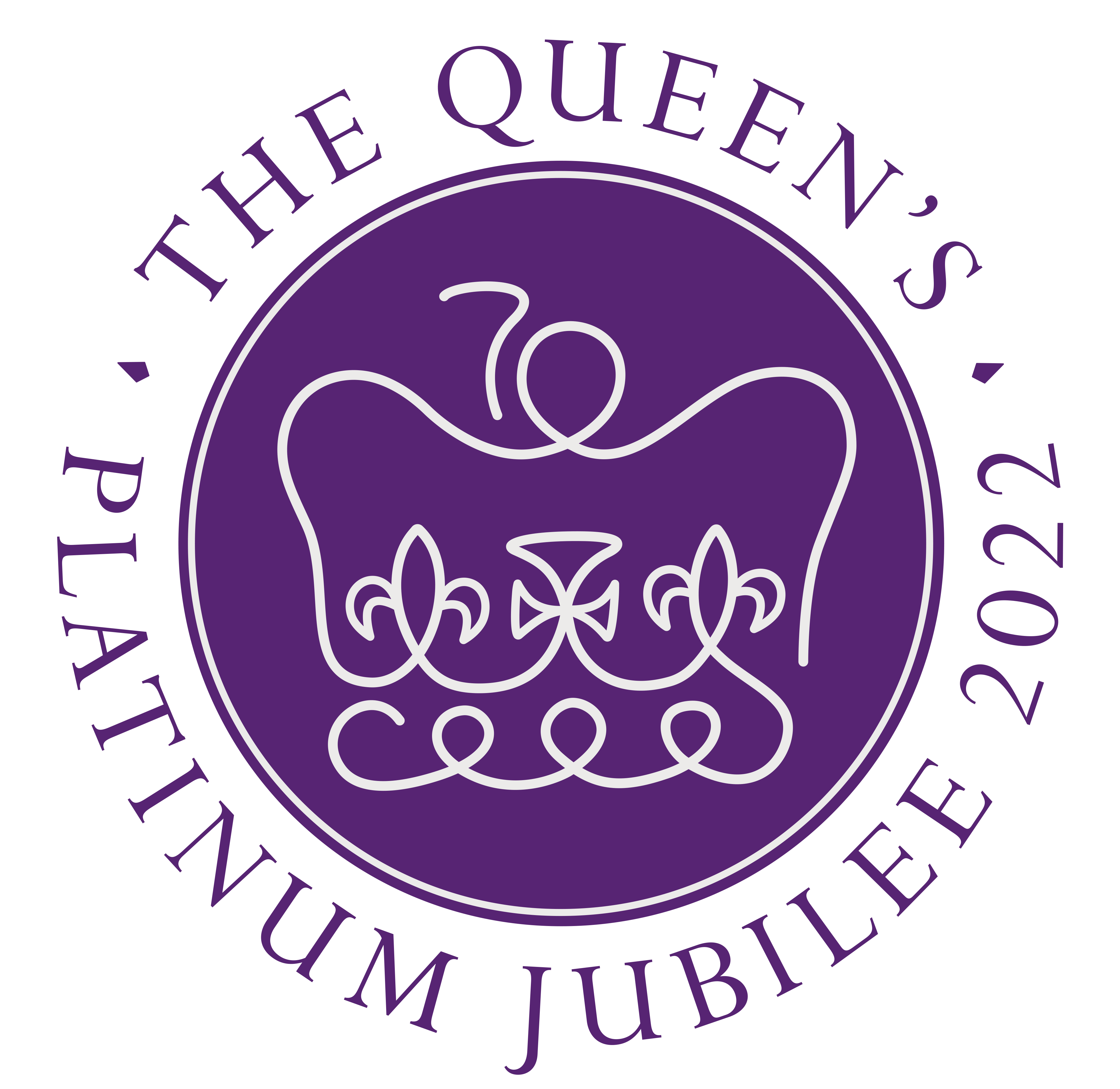 Come and celebrate 70 inspirational years on the throne.
If you are able to provide a cake, sandwiches etc please get in touch.
If weather permits children's activities on the playing field.
More news later
Diane Skyrme
01886 821738