OUR STALLS AND EXHIBITORS – 2018

FOOD TO SUIT EVERY TASTE AND DIET

Artisan Breads

loafersbromyard@gmail.com

Bar

The Vine Tap

Burgers, bacon and sausages

Andy's Snack Shack – livley@hotmail.co.uk

Canapes, cakes & savouries

www.canapesbygill.co.uk

Crepes & shakes

Posh Pancakes

Ice Cream

Indian street food

http://www.beckysbhajis.com/

Wood fired pizza with locally grown spelt flour

http://www.toadsmill.co.uk/

Alpacas

Archery

Bromyard Bowmen

Beekeeping

Bird boxes, nest boxes, water features using Welsh slate

http://hughsgarden.co.uk/

Blacksmith demonstrations

Bringsty Forge

Bouncy Slide for children

Bungee Trampolines

Face painting

emmasfantasyfaces

Flamingo Paperie – cards & gift wrap etc.

www.flamingopaperie.co.uk

Harpers Bazaar Vintage Children's Carousel

Harpers Bazaar
Huxley Massage Therapy
http://www.stellahuxley.co.uk
Jewellery chests, hair accessories, hand decorated socks & more
lindacaley002@aol.com
Milk a Cow
Martley Young Farmers
Pole Lathe Turning demonstration
Poultry display
http://www.newlandpoultry.com/
Rob Shail – Groundworks vehicle display
www.rms-s.co.uk
Royal British Legion
rodney.cass@virgin.net
Royal National Lifeboat Institution
http://www.rnli.org.uk/
Suckley Engineering
www.suckley.engineering
Wooden garden carvings – exquisite, original and bespoke
http://www.alittletwistonwood.co.uk/
Woodland management, coppicing courses, bespoke gazebos, arbours, log stores etc.
http://www.malverncoppicing.co.uk/

Phil Hopkinson

Worcestershire Biological Records Centre
FREE children's activities
Worcestershire Wildlife Trust
http://www.malverngroup.btck.co.uk/
World War II re-enactment
Pepidot Pony Parties, a local company who offer bespoke parties for children of all ages.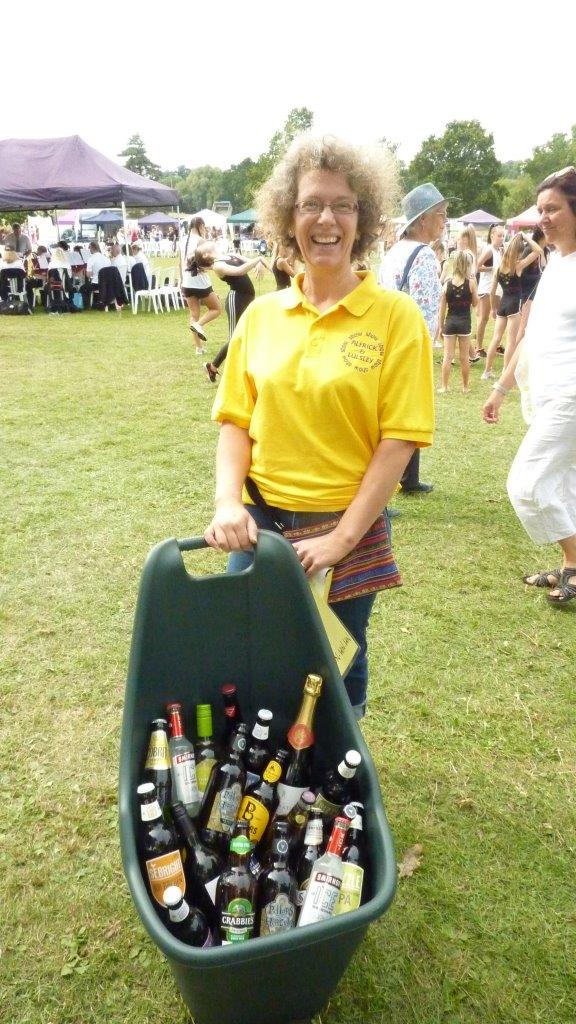 The 2018 barrow of booze, was kindly sponsored by Wye Valley Brewery, The Hop Shed, The Fox and Hounds at Lulsley and The Live and Let Live at Bringsty Common.
If you would like to find out details of how to have a stall at the show. Email us Show@alfrickandlulsley.org
2018 Stallholder-Exhibitor Instructions
Download Adobe acrobat pdf reader