The Sphere

Magazine
To download a copy of the Sphere click on the links below
This is a fund of local information and items of interest from our local villages: Alfrick with Lulsley, Suckley and Longley Green, and Leigh and Bransford including Leigh Sinton.  Dates for forthcoming events at the local village halls can be found together with some from further afield.  Local organisations' regular activities are also featured such as schools, scouts and guides, Citizen Advice, art groups, the local historical society, WIs, the Community Shop and Café and local Parish Council updates.  Church services and activities are included, together with a monthly missive from the team vicar.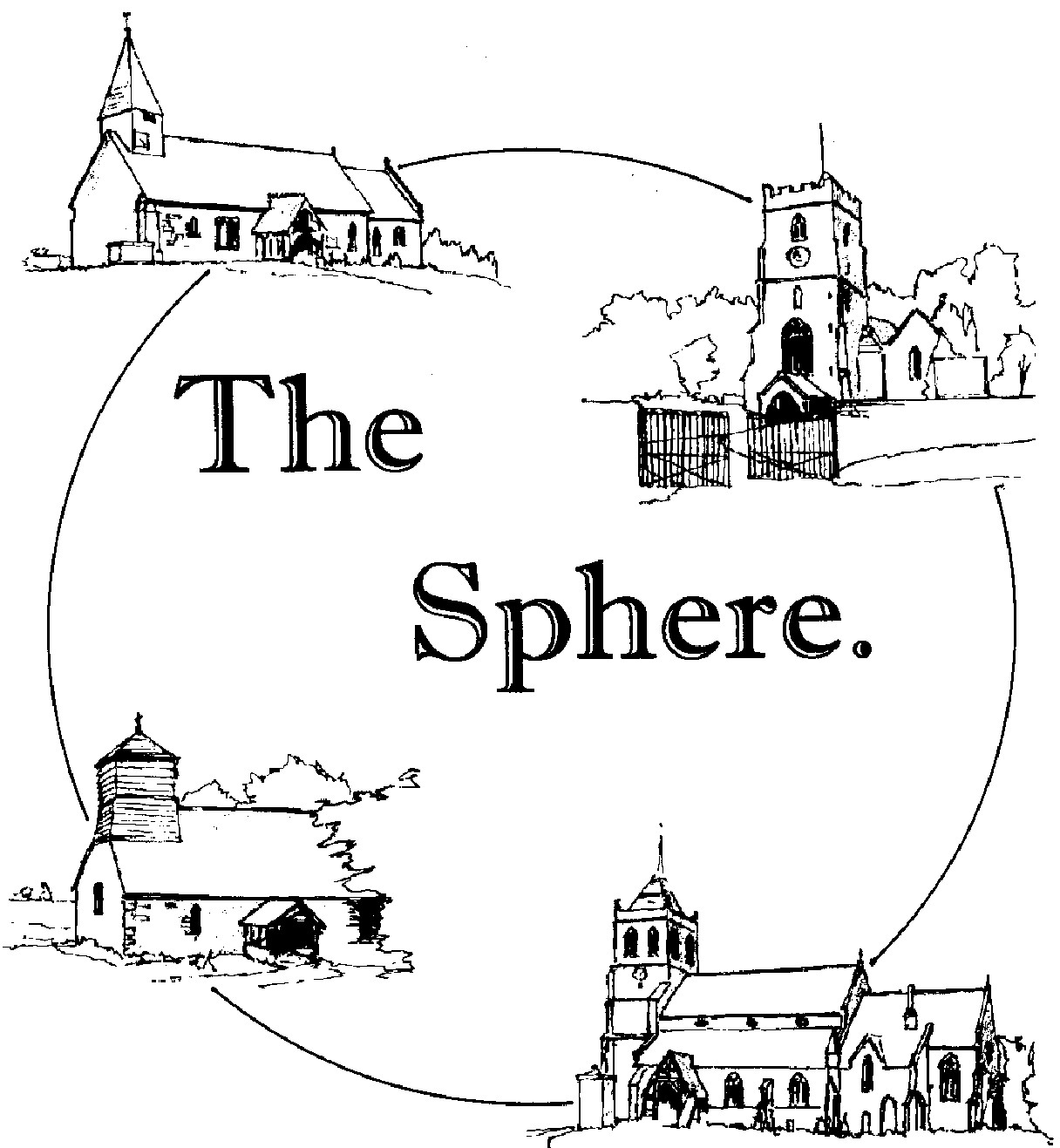 The magazine includes over 100 advertisers (currently with a waiting list) representing
dog walkers to drone services; electricians, plumber
s, chimney sweeps and builders.
Local hotels, restaurants and caterers are featured, together with pest controllers,
washing machine and electrical goods' 
repairers plus sewing services. 
 Altogether, there
is a whole gamut of useful contacts for those jobs which need doing professionally.
The 
circulation 
of the magazine is currently 
about 
750
.
The Sphere Magazine:

 The Future
The Sphere is edited and usually printed, collated, and distributed by a small group of
willing
 volunteers. 
This process has worked well over the years, until the present
pandemic
,
 since when it has not been possible to produce paper copies in o
ur usual
way
.
Hence, digital publishing options have been explored and since June 2020 the
magazine has been posted on the parish community website at:
www.alfrickandlulsley.org/community
or copies can be emailed to subscribers.
It has now been 
decided that from the Easter (April) 2021 edition the magazine 
will be
printed professionally 
for us, rather than reverting to production in the vestry of Alfrick
Church (even if open by then).  This will of course be dependent on any Covid
requirements and the ability (and willingness) of the veritable 'army' of volunteers who
deliver the monthly copies to individual households.
There is, of course, an inevitable downside in that professional production costs more
than our amateur efforts, however, we hope you will agree the magazine will still provide
excellent value for money.  The price of an annual subscription will therefore be
increased from £5.00 to £6.00 per annum, whether received as a printed copy through
your letterbox, or by email.  Postal subscriptions can be arranged at £
23.00pa (postage
has significantly increased
 recently
)
 or spare copies are usually available in the village
churches free, or for 
£1.00
 per copy in Alfrick Village Shop
.  
Annual subscriptions will be
requested, and collected by distribut
ors, during the summer of 2021.
David and Geoff
New subscribers are always welcome and if you would like to subscribe then please
contact:
David Fowler, tel: 01886 884690; email 
dwfowlerosh@gmail.com
---
---
Aspects of Alfrick – Open Gardens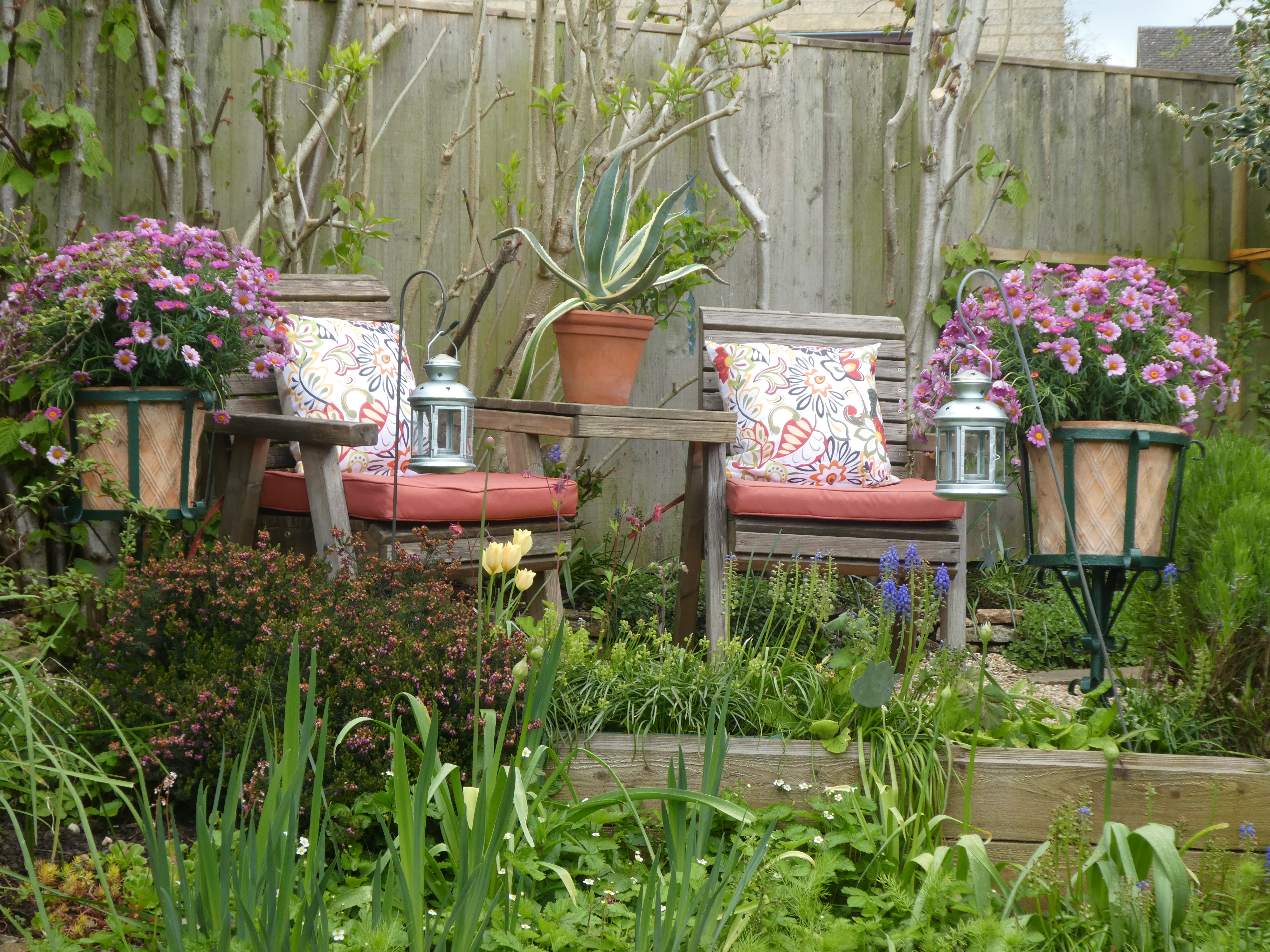 We wanted to let 
you 
know that up until the 'lockdown'
, 
plans were in place to have 
Aspects of
Alfrick 
Open Gardens 2020. As events progressed 
with COVID 19 
it became clear that this would not
be possible and we took the decision not to 
r
un.
Thank you to our open gardeners who had indicated that they w
ere available to open this year, it is a
shame that our visitors will not get to see the great work that 
they 
have put in to prepare 
their
gardens.  We will keep the government guidance under review so that any future dated event
, which
we would hope will be in 2021,
will
ensure
the safety of 
our open gardeners
, volunteers 
and
 visitors.
If you
r
garden has blossomed during lockdown and you would be interested in 
open
ing
 your garden
in the future
,
to help raise money for charity, 
please contact :
Bridget Lewis 01886 832659 or email
AspectsofAlfrick@outlook.com
The 2019 event again was very successful, read the organisers report