50 Years of Scouting
1st Leigh Scout 1970 – 2020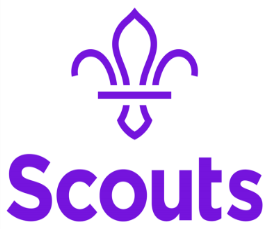 In 1970 1st Leigh Cub Scouts were formed to allow young people in Leigh Sinton and the surrounding villages to get together and learn new things, make new friends and develop as individuals. This was closely followed by the forming of the Scout section, then the Venture Scout section and then the Beaver Colony. Over the years, age ranges have changed, Ventures were renamed Explorer Scout, uniforms changed,  the Group moved from their first meetings in Leigh Sinton School to purchasing their own Scout Hut which was remodelled, and remodelled again, to suit the changing needs of the Group. The one thing that never changed was the dedication of the Leaders in their aims to develop young people and it has always been a pleasure to see an ex scout who is now a doctor, soldier, vet, teacher, nurse, the owner of their own business…. the list goes on.
On Saturday 12th September 2020, we will be celebrating our 50th year as a successful Scout Group and all Beavers/Cubs/Scouts/Explorers/ex Scouts/Leaders/Parents/interested parties are invited to come to a day of activities and memories held at Leigh and Bransford Village Hall.
More details will follow but we are eager to have ex members contact us with old pictures/memories that we can borrow or copy to use on the day.
If you have anything you are able to contribute, please contact me by
email mcooper4@qinetiq.com
or phone 01886 884277
Many thanks
Matt Cooper
Scout Leader – 1st Leigh
---
---
The Sphere

Magazine
To download a copy of the Sphere click on the links below
This is a fund of local information and items of interest from our local villages: Alfrick with Lulsley, Suckley and Longley Green, and Leigh and Bransford including Leigh Sinton.  Dates for forthcoming events at the local village halls can be found together with some from further afield.  Local organisations' regular activities are also featured such as schools, scouts and guides, Citizen Advice, art groups, the local historical society, WIs, the Community Shop and Café and local Parish Council updates.  Church services and activities are included, together with a monthly missive from the team vicar.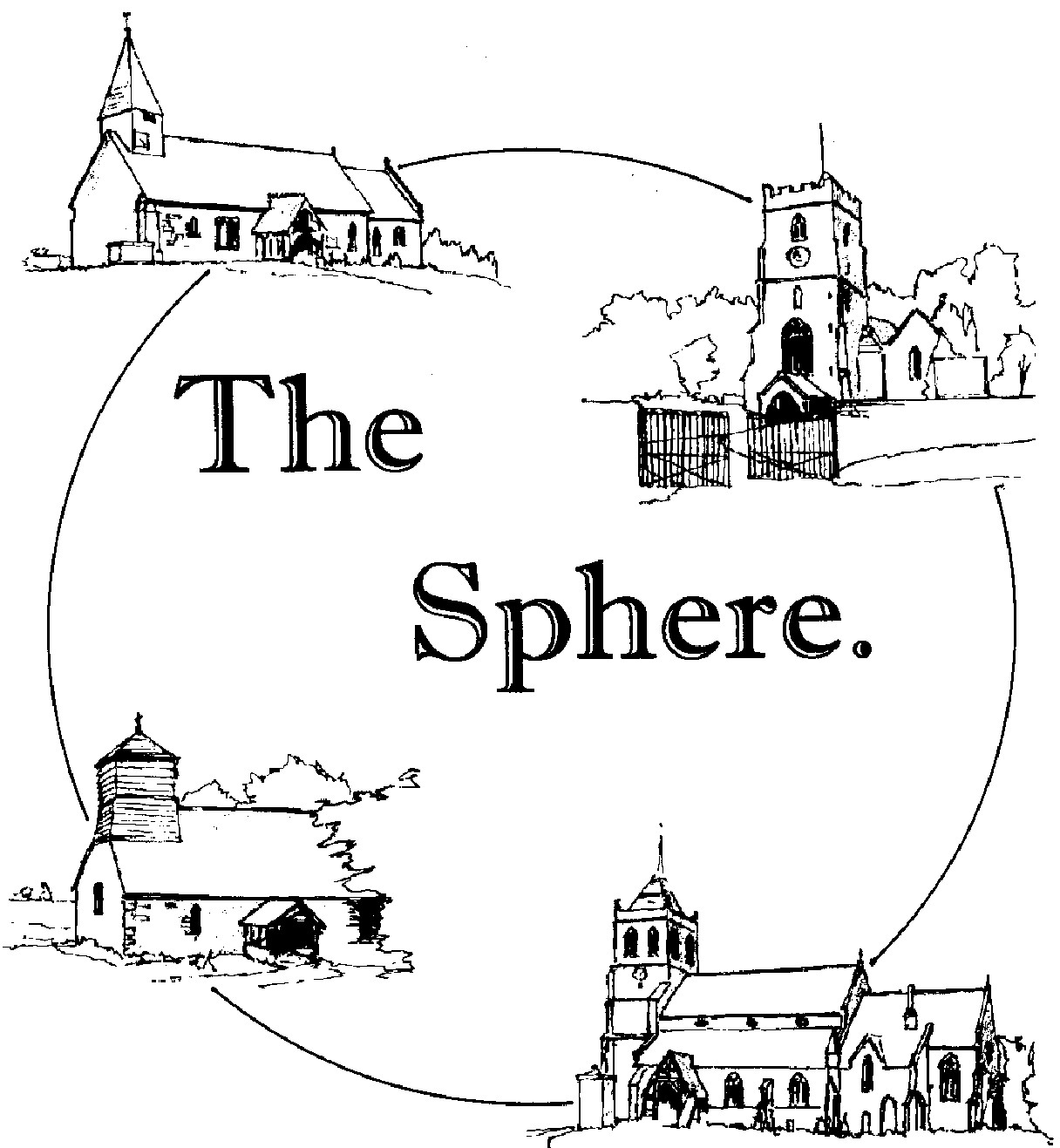 The magazine includes over 100 advertisers (currently with a waiting list) representing dog walkers to drone services; electricians, plumbers, chimney sweeps and builders.  Local hotels, restaurants and caterers are featured, together with pest controllers, washing machine and electrical goods' repairers plus sewing services.  Altogether, there is a whole gamut of useful contacts for those jobs which need doing professionally.
The print run of the magazine is currently 840, and production and distribution is all handled by local volunteers.
The cost for eleven editions (combined December and January issue) is just £5.00 per annum, delivered by hand to your door.  Postal subscriptions can be arranged at £16.00pa, or spare copies are usually available in the village churches free, or for 50p per copy in Alfrick Village Shop.
New subscribers are always welcome and if you would like to subscribe then please contact:
David Fowler, tel: 01886 884690; email dwfowler@waitrose.com.
We look forward to hearing from you.
The Sphere Magazine: Suggestion to move partially to Electronic Publishing
The Sphere is edited and usually printed, collated, and distributed by a small group of willing volunteers.  This process has worked well over the years, until the present pandemic since when it has not been possible to produce paper copies in our usual way in Alfrick Church.  Hence, digital publishing options have been explored and since June 2020 the magazine has been posted on the parish community website at: www.alfrickandlulsley.org/community or copies can be emailed to subscribers.
For those readers with internet access this would seem to be a much better option than waiting for a hard copy to be delivered.
The magazine is available as soon as it is posted on the website or emailed. This is much quicker than when delivered by hand as fewer stages are required (no printing, collation or distribution).

Magazines can be downloaded and saved as pdf files for reference. (Useful 'phone numbers etc.)

Some benefit to the environment as the amount of paper, ink, motor fuel used in printing collation and delivery is reduced (although some distributors deliver their copies on foot).
However, some Sphere readers do not have access to the internet or a suitable hardware device to read the document on screen.  Consequently, it is likely that some printed copies will still need to be produced and distributed.  To determine how many that could be, please complete the following questionnaire:
| | | |
| --- | --- | --- |
| Options | Yes/No | Name and address (and email address if email copy is requested) |
| Prefer current arrangements – Paper copy £5 p.a. | | |
| Emailed pdf file to subscribers (NB: distributors would need to hold all email addresses) £5 p.a. | | |
Please email your response to dwfowler@waitrose.com headed "Sphere".
---
---
Aspects of Alfrick – Open Gardens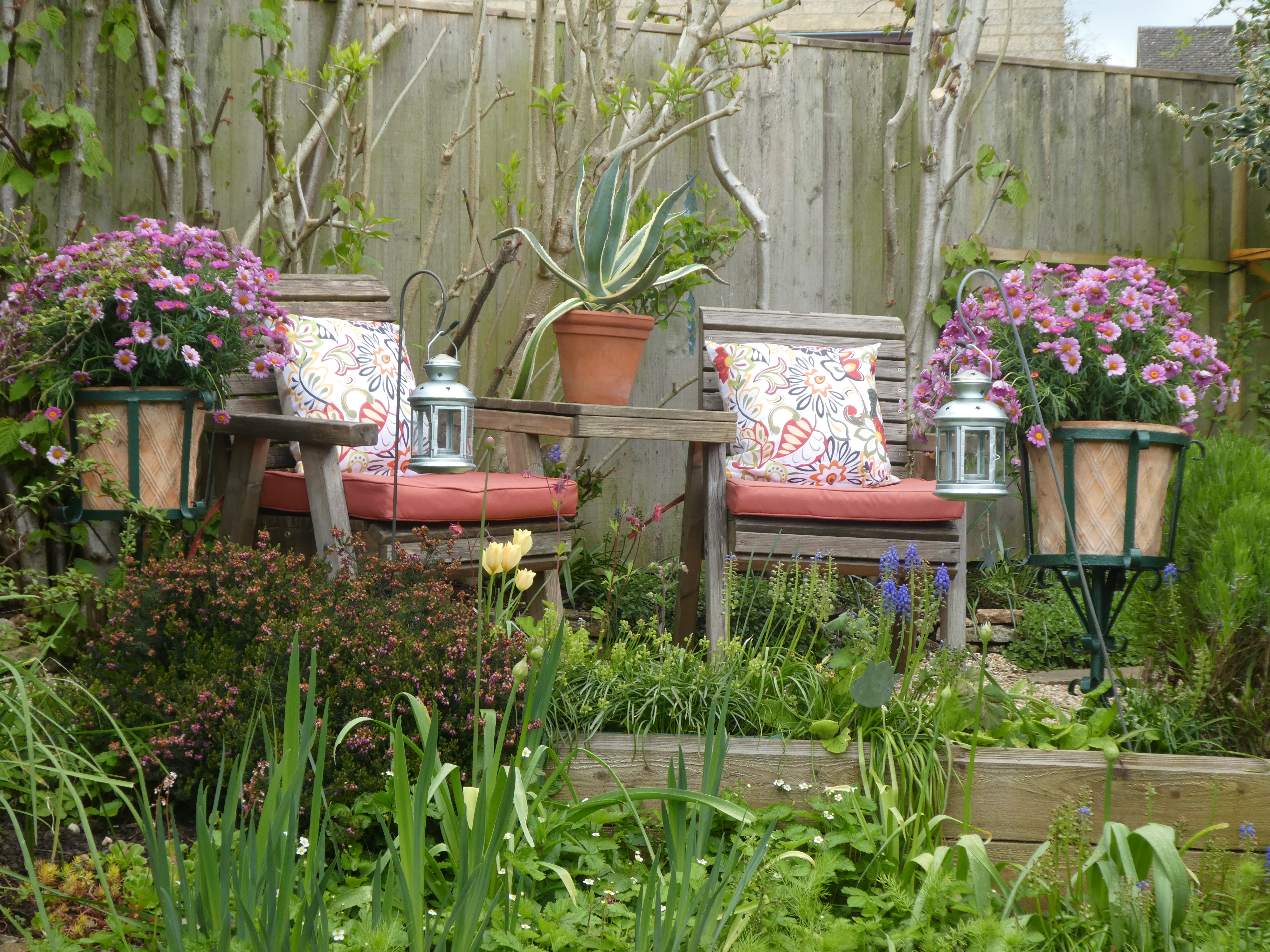 We wanted to let 
you 
know that up until the 'lockdown'
, 
plans were in place to have 
Aspects of
Alfrick 
Open Gardens 2020. As events progressed 
with COVID 19 
it became clear that this would not
be possible and we took the decision not to 
r
un.
Thank you to our open gardeners who had indicated that they w
ere available to open this year, it is a
shame that our visitors will not get to see the great work that 
they 
have put in to prepare 
their
gardens.  We will keep the government guidance under review so that any future dated event
, which
we would hope will be in 2021,
will
ensure
the safety of 
our open gardeners
, volunteers 
and
 visitors.
If you
r
garden has blossomed during lockdown and you would be interested in 
open
ing
 your garden
in the future
,
to help raise money for charity, 
please contact :
Bridget Lewis 01886 832659 or email
AspectsofAlfrick@outlook.com
The 2019 event again was very successful, read the organisers report