50 Years of Scouting
1st Leigh Scout 1970 – 2020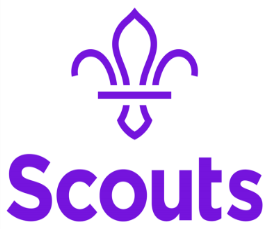 In 1970 1st Leigh Cub Scouts were formed to allow young people in Leigh Sinton and the surrounding villages to get together and learn new things, make new friends and develop as individuals. This was closely followed by the forming of the Scout section, then the Venture Scout section and then the Beaver Colony. Over the years, age ranges have changed, Ventures were renamed Explorer Scout, uniforms changed,  the Group moved from their first meetings in Leigh Sinton School to purchasing their own Scout Hut which was remodelled, and remodelled again, to suit the changing needs of the Group. The one thing that never changed was the dedication of the Leaders in their aims to develop young people and it has always been a pleasure to see an ex scout who is now a doctor, soldier, vet, teacher, nurse, the owner of their own business…. the list goes on.
On Saturday 12th September 2020, we will be celebrating our 50th year as a successful Scout Group and all Beavers/Cubs/Scouts/Explorers/ex Scouts/Leaders/Parents/interested parties are invited to come to a day of activities and memories held at Leigh and Bransford Village Hall.
More details will follow but we are eager to have ex members contact us with old pictures/memories that we can borrow or copy to use on the day.
If you have anything you are able to contribute, please contact me by
email mcooper4@qinetiq.com
or phone 01886 884277
Many thanks
Matt Cooper
Scout Leader – 1st Leigh
Aspects of Alfrick – Open Gardens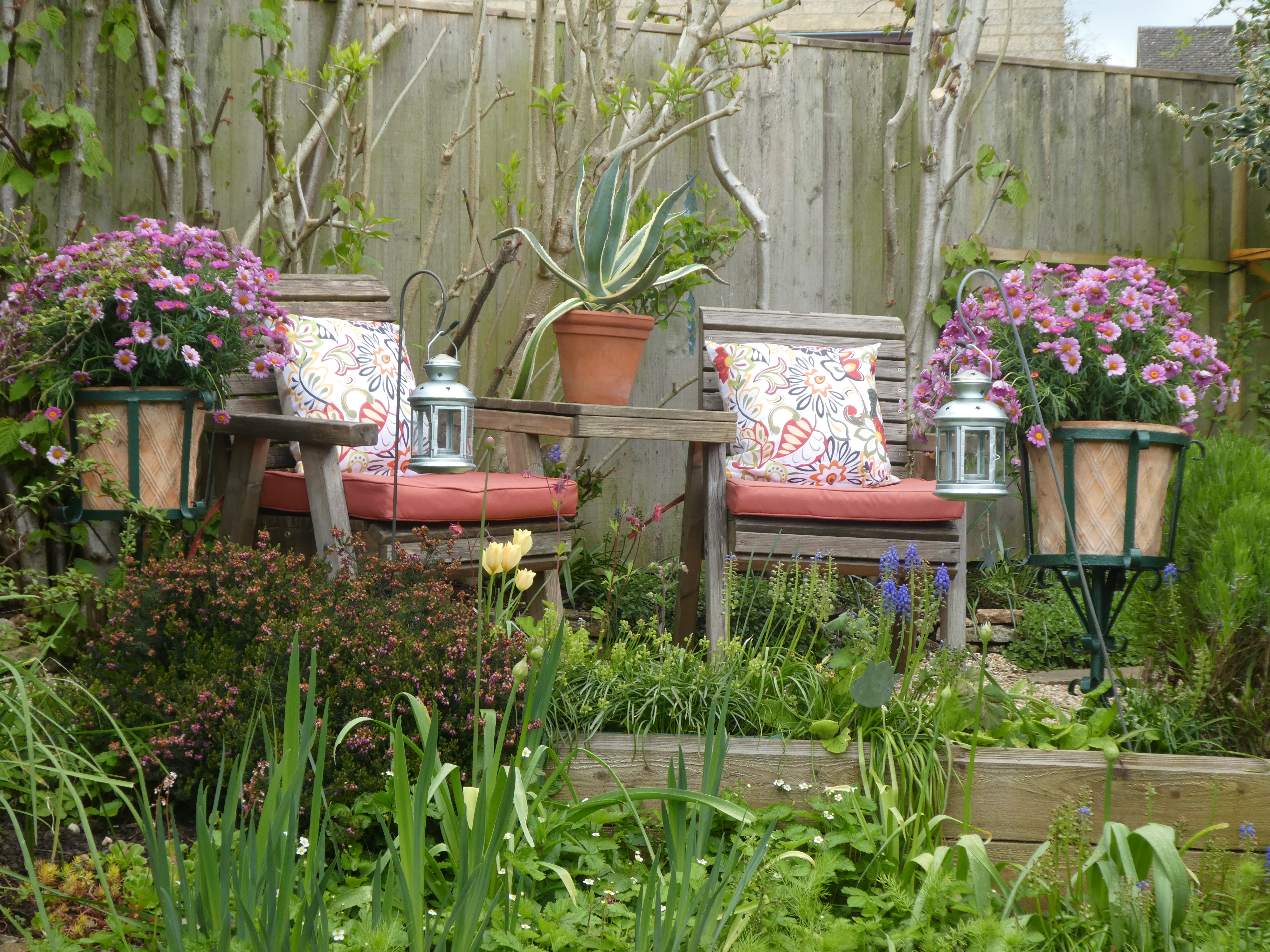 The 8th Aspects of Alfrick will take place on Sunday 9 June 2019, 11.00 – 6.00pm
12 wonderful private gardens will be open for the public to enjoy – from small gardens to two magnificent National Garden Scheme 'Yellow Book' gardens – our gardens include woodland, small lake, stream and brook, Japanese garden with Tea House and more.
The event is centred around Alfrick and Lulsley Village Hall, where ploughman's lunches and afternoon tea will be served, both featuring locally made and sourced produce.
The gardens are spread across Alfrick, Alfrick Pound and Lulsley.
This community event has raised over £10,000 in previous years which has been donated to various charities. This year profits will be split between St Richard's Hospice and Alfrick and Lulsley Village Hall.
Tickets to enter all gardens are £5 and these can be purchased from any garden.  All gardens will be clearly marked.
Quotes from Bridget Lewis, Organiser:
"I am delighted to announce we have 3 brand new gardens".
"Our 'open gardeners' are proud to open to visitors to enjoy their gardens and hope you enjoy all their hard work!"
"I am really looking forward to seeing all of the gardens on the day, as my garden will not be open this year, I don't normally have time to do this"
The event again was very successful, read the organisers report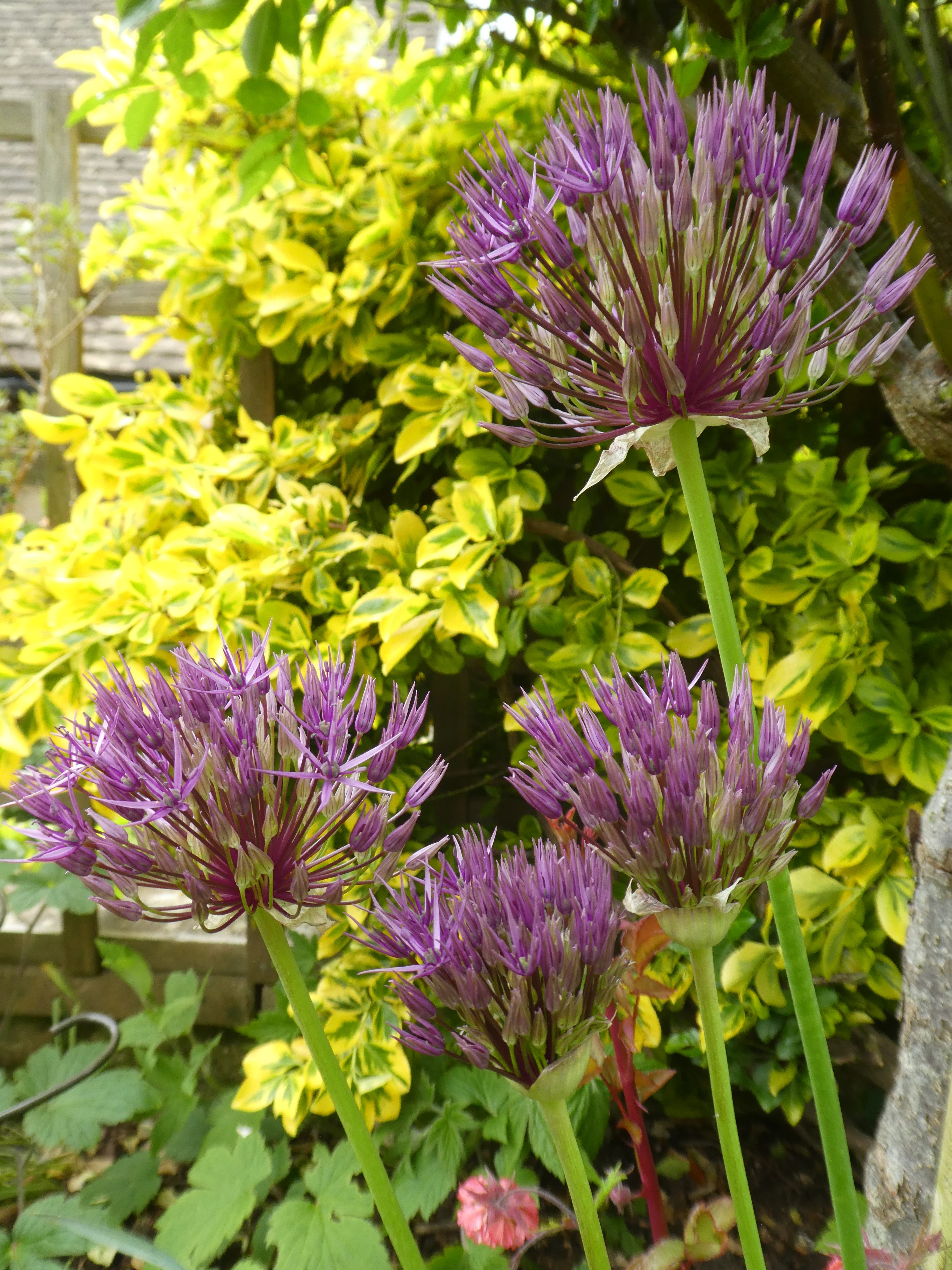 For further information please do not hesitate to contact me, on 01886 832659.