Aspects of Alfrick – Open Gardens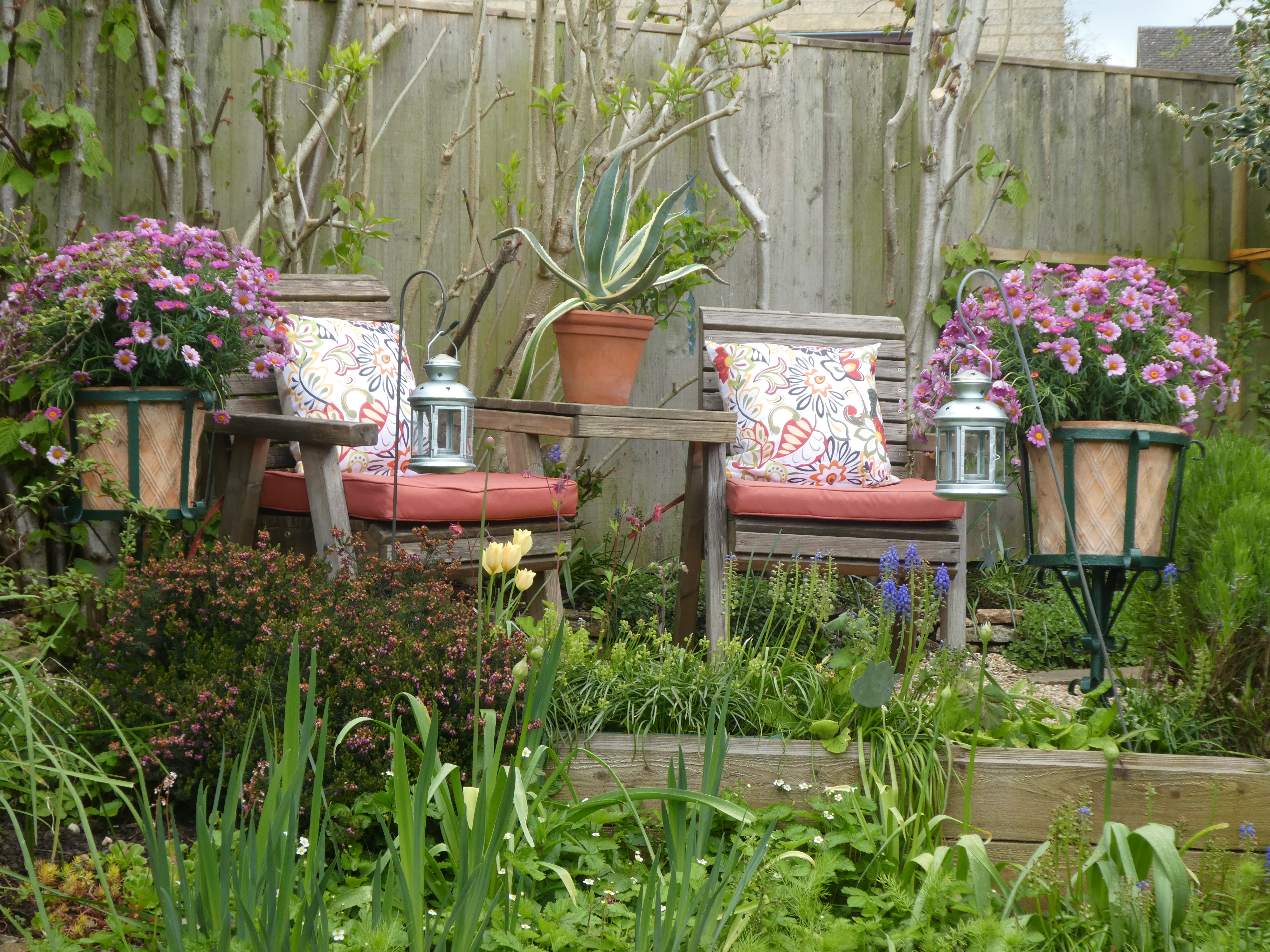 The 8th Aspects of Alfrick will take place on Sunday 9 June 2019, 11.00 – 6.00pm
12 wonderful private gardens will be open for the public to enjoy – from small gardens to two magnificent National Garden Scheme 'Yellow Book' gardens – our gardens include woodland, small lake, stream and brook, Japanese garden with Tea House and more.
The event is centred around Alfrick and Lulsley Village Hall, where ploughman's lunches and afternoon tea will be served, both featuring locally made and sourced produce.
The gardens are spread across Alfrick, Alfrick Pound and Lulsley.
This community event has raised over £10,000 in previous years which has been donated to various charities. This year profits will be split between St Richard's Hospice and Alfrick and Lulsley Village Hall.
Tickets to enter all gardens are £5 and these can be purchased from any garden.  All gardens will be clearly marked.
Quotes from Bridget Lewis, Organiser:
"I am delighted to announce we have 3 brand new gardens".
"Our 'open gardeners' are proud to open to visitors to enjoy their gardens and hope you enjoy all their hard work!"
"I am really looking forward to seeing all of the gardens on the day, as my garden will not be open this year, I don't normally have time to do this"
The event again was very successful, read the organisers report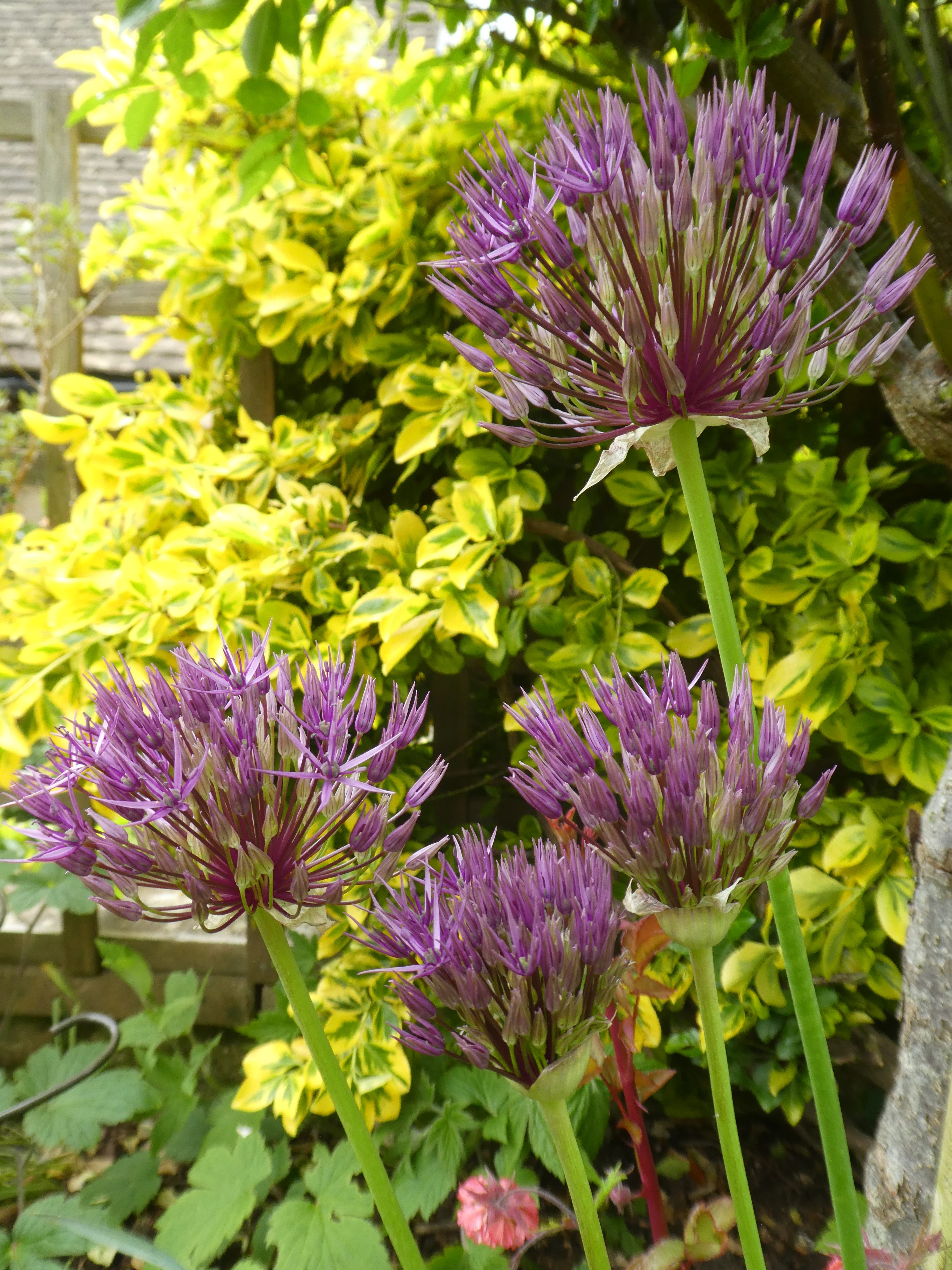 For further information please do not hesitate to contact me, on 01886 832659.