Welcome to the
Alfrick and Lulsley Parish Council
The combined civil parish of Alfrick and Lulsley has some 300 houses and an electorate of about 600.
Parish Council of Alfrick and Lulsley
Next Meeting

The Village Hall, Alfrick.

Thursday 28th April 2016 at 7.30pm

THE PUBLIC AND PRESS ARE CORDIALLY INVITED TO BE PRESENT

Members of the public may wish to raise matters of concern
prior to the formal meeting from 7.30 – 8.00pm.

The agenda will be published on 21st April.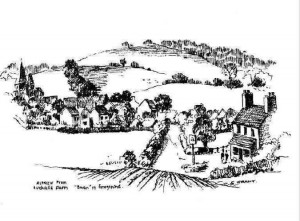 Minutes of meetings and the agenda of the next meeting are available on the, click on the link below.